At Greenpark School health, well being and physical activity are extremely important to us. We believe it is important for our learners to be actively involved in physical education and sport, which is good for their health and well being. There are many opportunities for our learners to engage in curriculum based and extra-curricular activities. Sports that play in competitions outside of school hours include netball, miniball, basketball, volleyball, cricket and rippa rugby.
Inter school sporting opportunities for Y4-Y6 students happen throughout the school year. These include swimming, cross country, athletics, gymnastics, soccer, rugby, hockey, netball, cricket and miniball.
Greenpark School is part of West Cluster Sport. This provides opportunities for Y4-Y6 learners to qualify in Swimming Sports, Cross Country and Athletics to compete against Oropi, Pyes Pa, Kaimai, Gate Pa, Greerton Village and Taumata School. From here our learners can qualify for WBOP events.
At Greenpark School we offer an excellent gymnastics programme before school, at morning tea, and lunchtime. Our learners are provided opportunities to develop their gymnastics skills and test them at local competitions against other schools.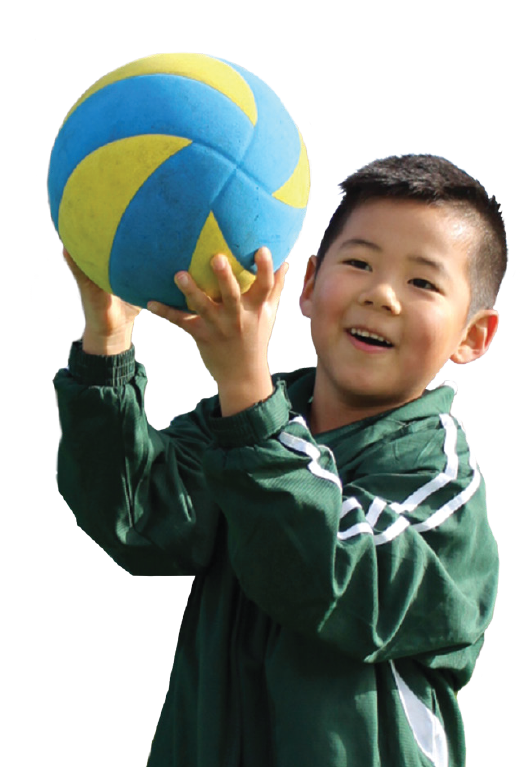 Extra Curricular Sport
Extra Curricular Sports are offered during term time, in after school or weekend competitions.
There is usually an additional cost to participate in these sports.
Costs depend on the local governing body of the sport and is often associated with the cost of venues such as Trustpower Stadium.
Sports Information will be sent out to families via Hero when available and registrations will be done through the School Shop, when available.