Our School
A very warm welcome to all students, families, whanau, and other visitors to our school.
Greenpark School is located at the end of Cameron Road. Once a small country school, growth in Pyes Pa has seen our school grow to be the largest primary school in Tauranga. We have created an inclusive environment at Greenpark School that enables all of our children to be inspired, challenged and empowered.
Our core values are: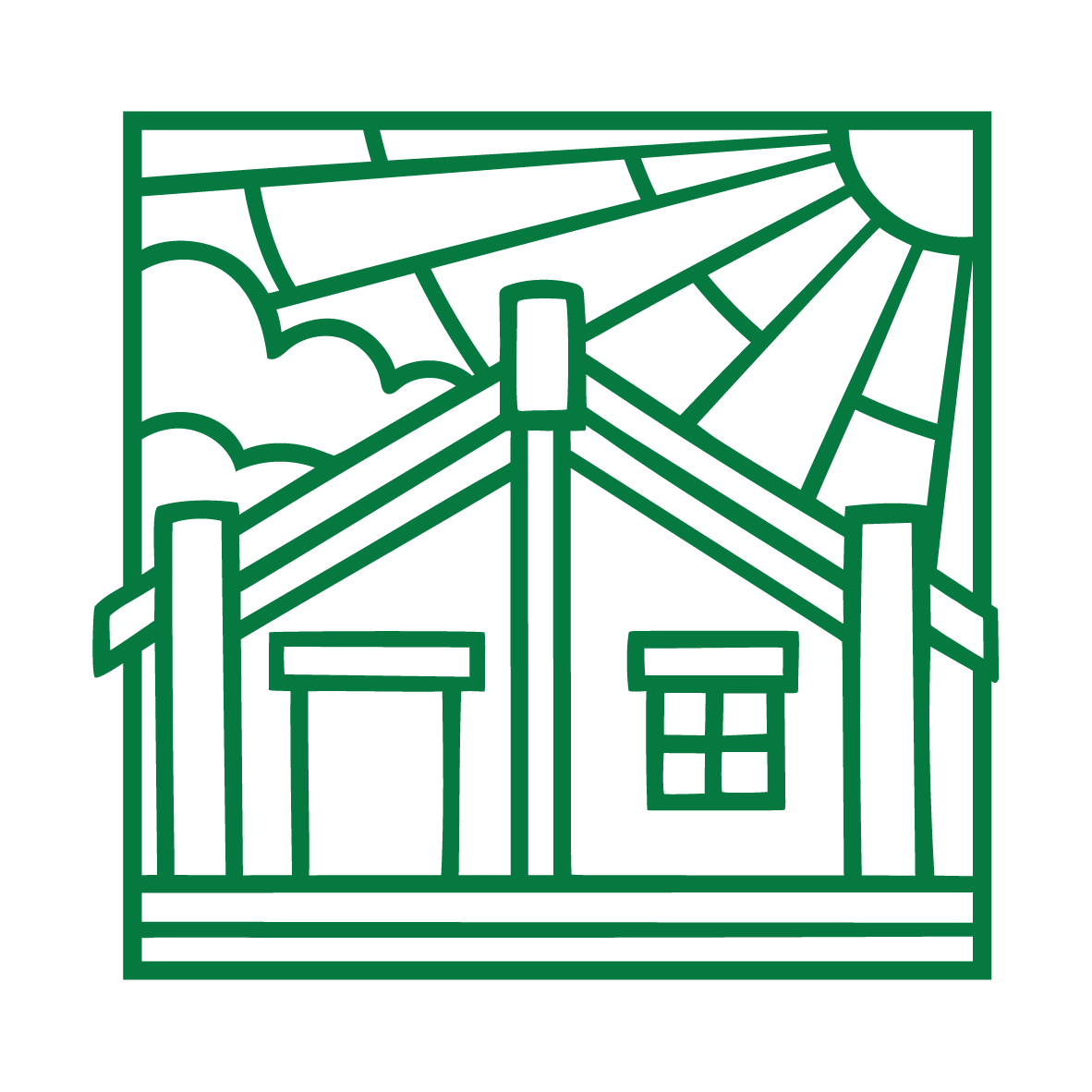 WHANAUNGATANGA
we all belong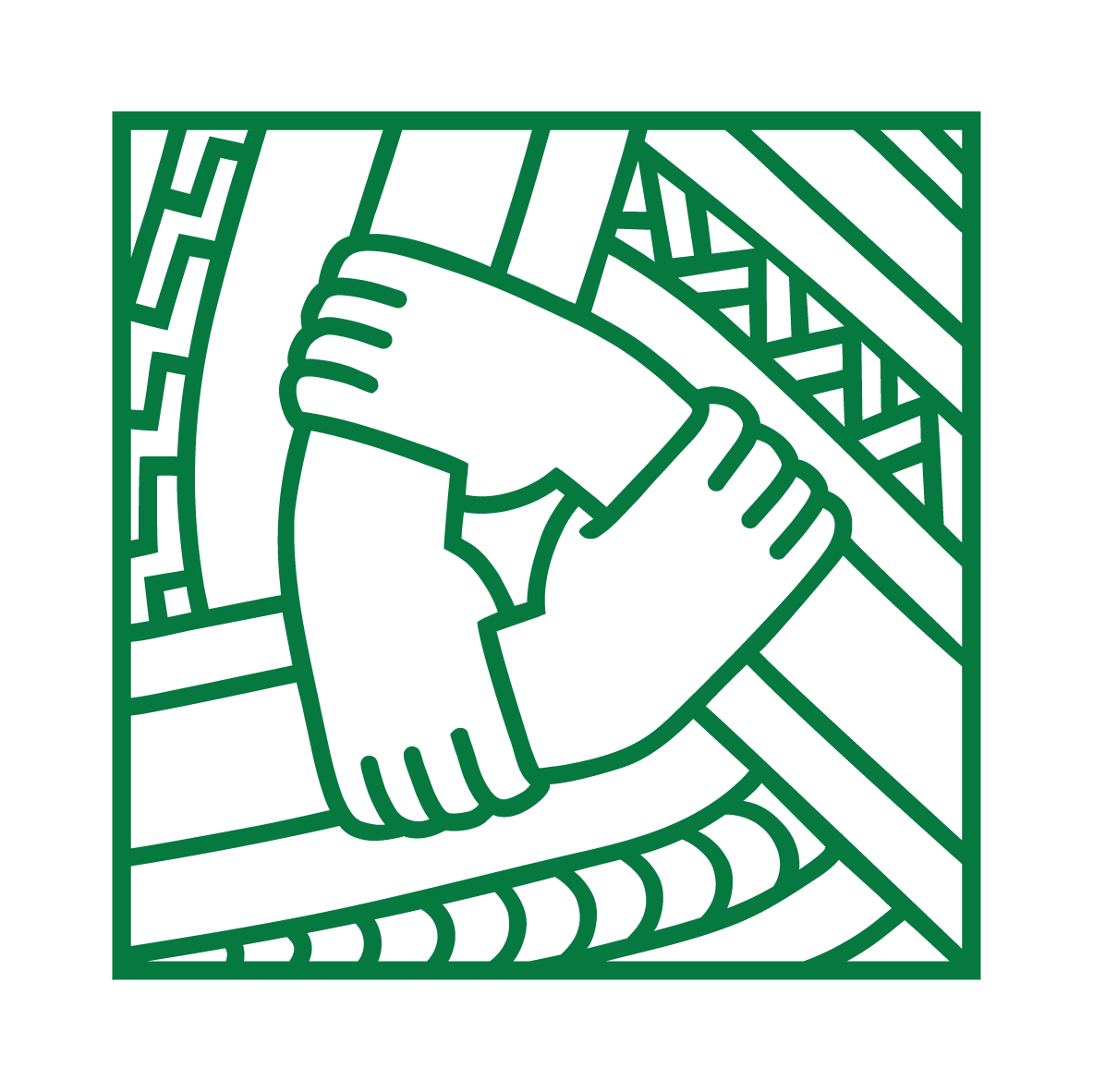 MANAAKITANGA
we all look after one another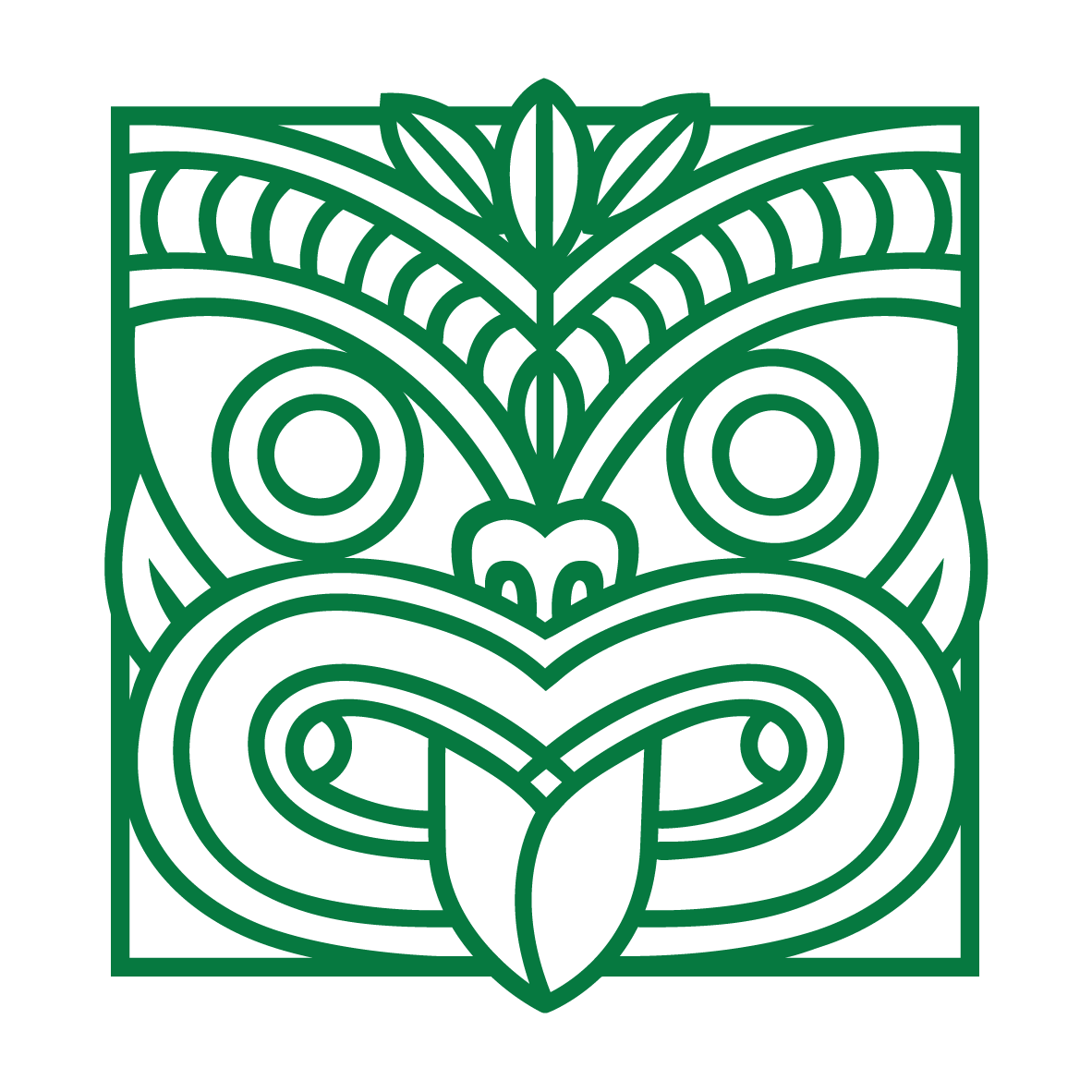 KAITIAKITANGA
we look after our environment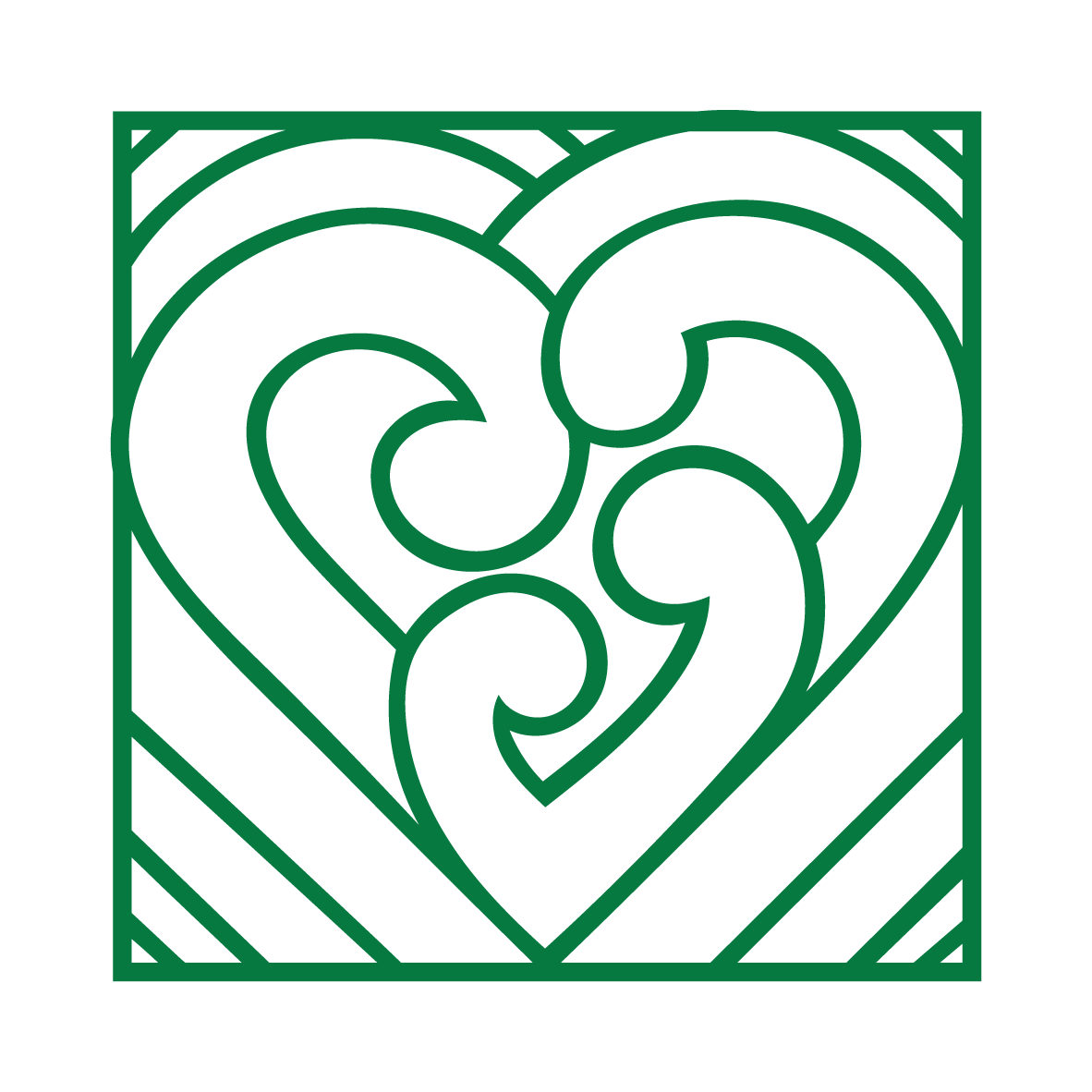 AROHATANGA
we respect each other for who they are
As a school we are proud of the academic, cultural and sporting opportunities we provide our learners. We have specialist teachers in Sport, Dance, Music, Art and Technology who teach in purpose built facilities. These opportunities are a part of every learner experience as well as offered for extension and extra curricular.
Learning at

Greenpark school
At Greenpark School our vision for learning is "To create an inclusive community that inspires, challenges and empowers learners."
We believe that creating an inclusive school community is vital to developing powerful partnerships with learners and their families and whanau. In doing this we focus on first building strong and positive relationships with our learners and creating environments that are inclusive, caring, and cohesive.
By laying these as a foundation for learning we challenge and inspire learners to be 'Learners for Life.' All students are involved in weekly Te Reo Maori learning with Whaea Josie. Students learn and are exposed to new language through song and movement. This learning is shared and celebrated with our community. Tamariki in year three to year six also have the opportunity to join our kapa haka groups.
At Greenpark School health, well being and physical activity are extremely important to us. We believe it is important for our learners to be actively involved in physical education and sport, which is good for their health and well being. There are many opportunities for our learners to engage in curriculum based and extra-curricular activities. Sports that play in competitions outside of school hours include netball, miniball, basketball, volleyball, cricket and rippa rugby.
Inter school sporting opportunities for Y4-Y6 students happen throughout the school year. These include swimming, cross country, athletics, gymnastics, soccer, rugby, hockey, netball, cricket and miniball.
Greenpark School is part of West Cluster Sport. This provides opportunities for Y4-Y6 learners to qualify in Swimming Sports, Cross Country and Athletics to compete against Oropi, Pyes Pa, Kaimai, Gate Pa, Greerton Village and Taumata School. From here our learners can qualify for WBOP events.
At Greenpark School we offer an excellent gymnastics programme before school, at morning tea, and lunchtime. Our learners are provided opportunities to develop their gymnastics skills and test them at local competitions against other schools.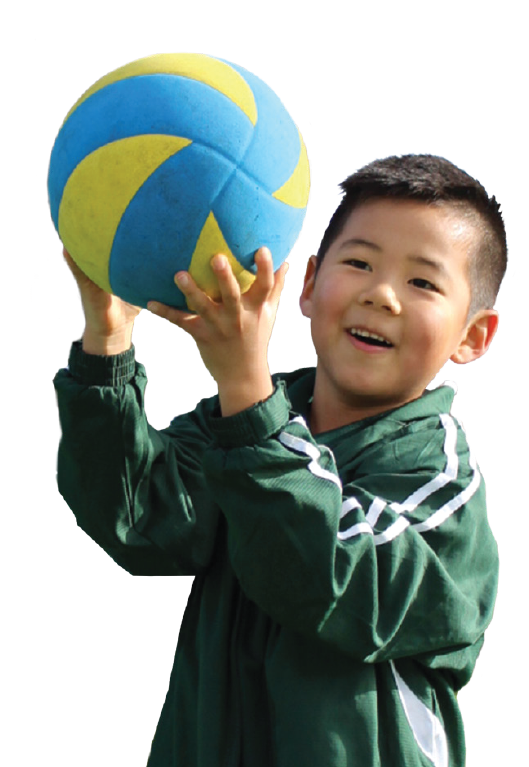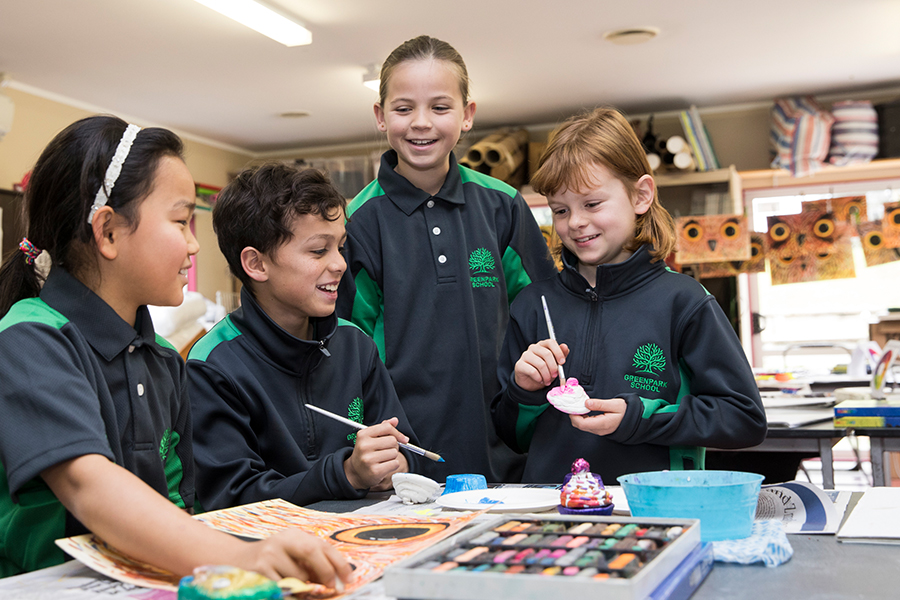 THE ARTS

The arts are powerful forms of expression that enrich the experiences of our learners at Greenpark School. Our learners experience specialist teaching in Visual Art, Dance and Music. This happens in well equipped spaces with specialist teachers. These experiences ensure our learners have quality opportunities to engage and learn in the arts.
Greenpark School holds a school production biannually for our year five and six. In 2018 this was Aladdin and was performed over two matinee and two evening shows. Every other year we host an art exhibition where all of our students produce two pieces of art to exhibit.
TECHNOLOGY
In 2017 Greenpark School built a Technology Classroom that provide opportunities for learners to engage in Science, Food Technology, Materials Technology and Digital Technology in a purpose built space. This is an excellent facility for our learners with resourcing to support learning in these spaces.
Greenpark School is also a part of the 'Garden to Table' programme. This programme is changing the way our learners approach and think about food. It is encouraging our learners to get their hands dirty while learning how to grow, harvest and prepare and share fresh, seasonal food.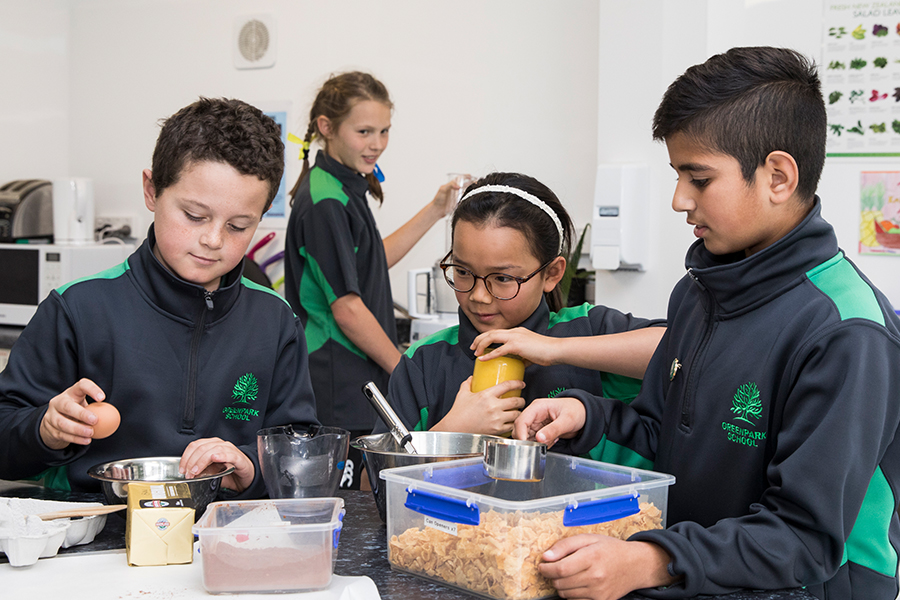 SCHOOL HOUSES
As a large school our four houses create unity and identity for all learners from year one to year six. There are four houses Kopurererua-Green, Otanewainuku-Gold, Puwhenua-Red and Waimapu-Blue. In these house groupings children learn important team values in competitive environments as they jostle to win the Greenpark School house shield.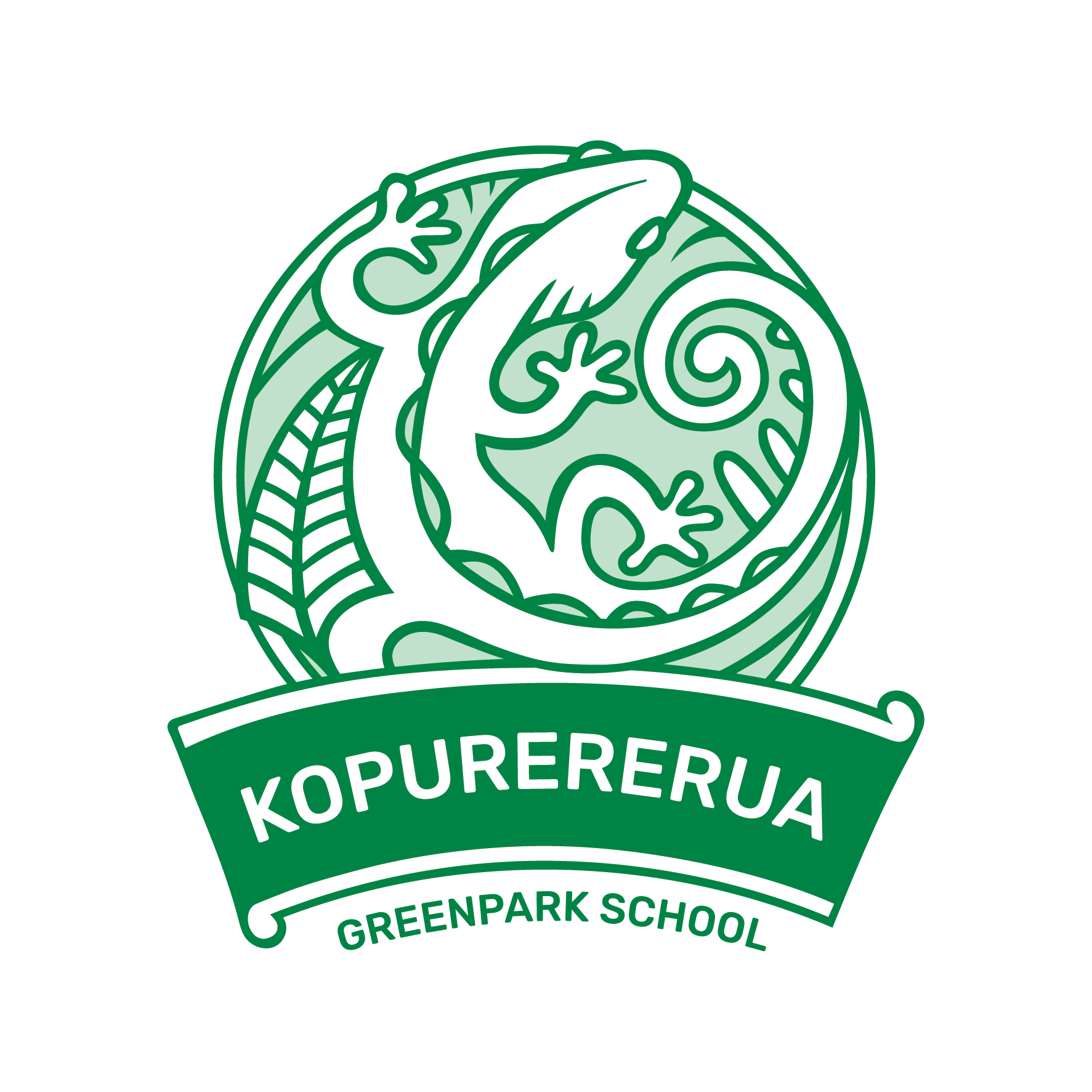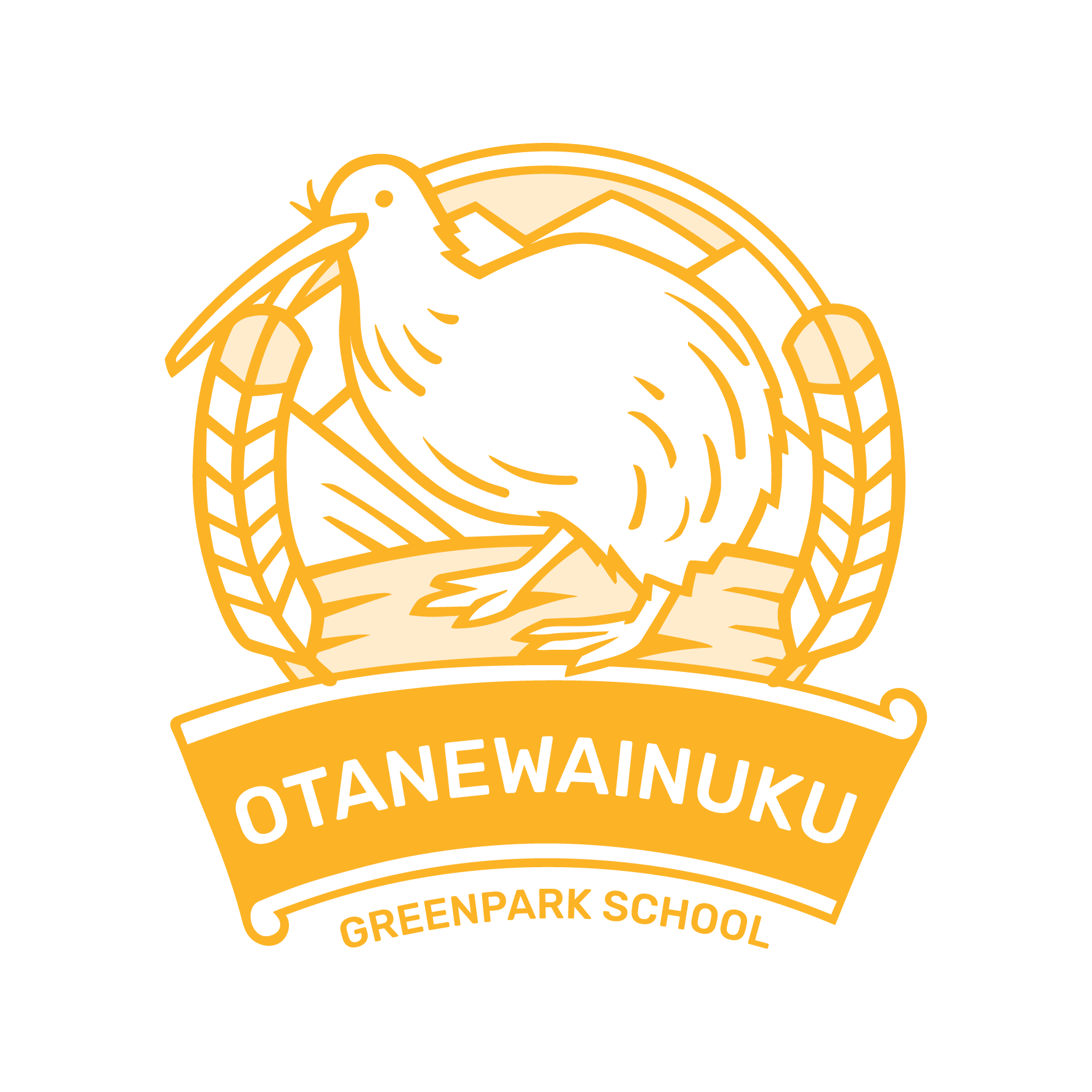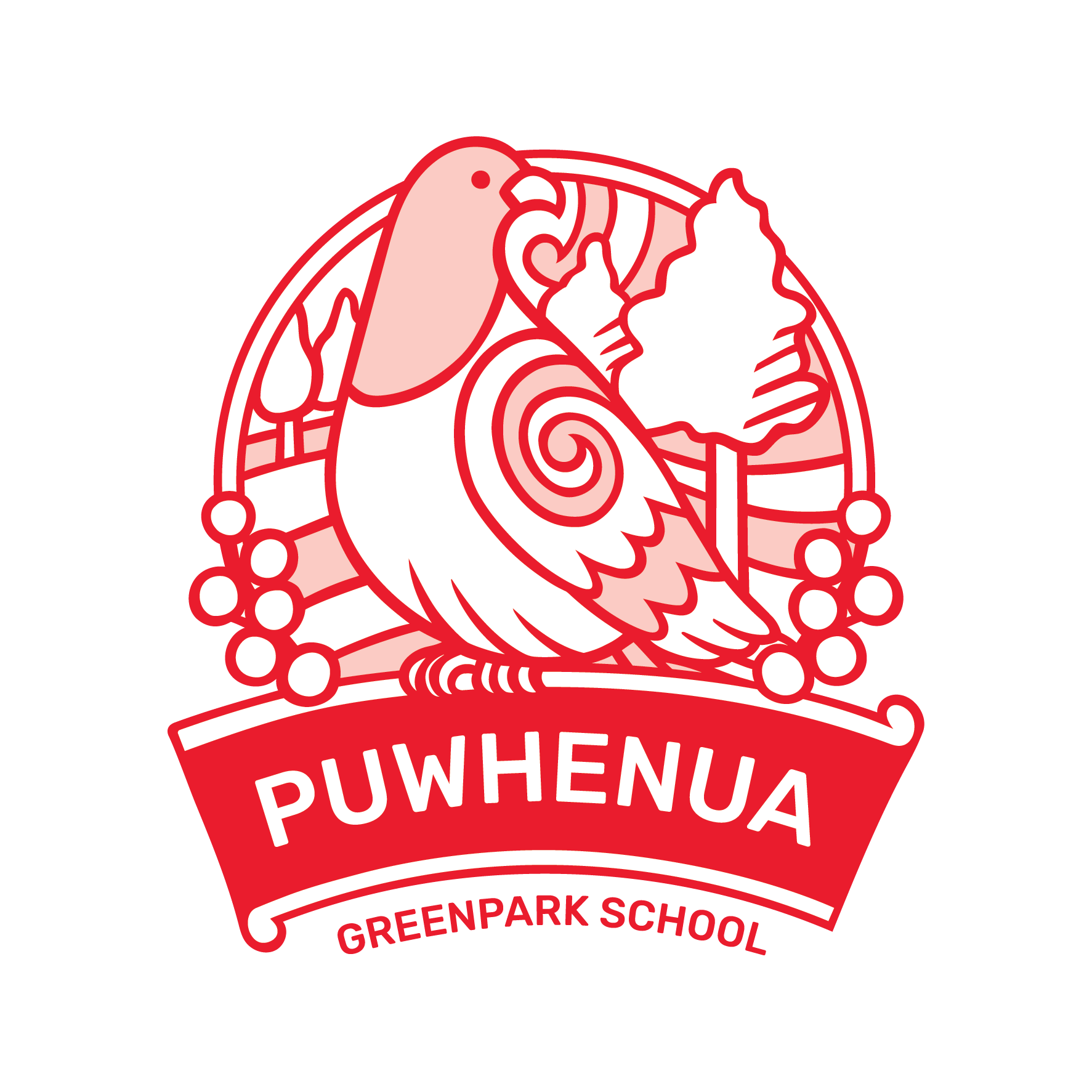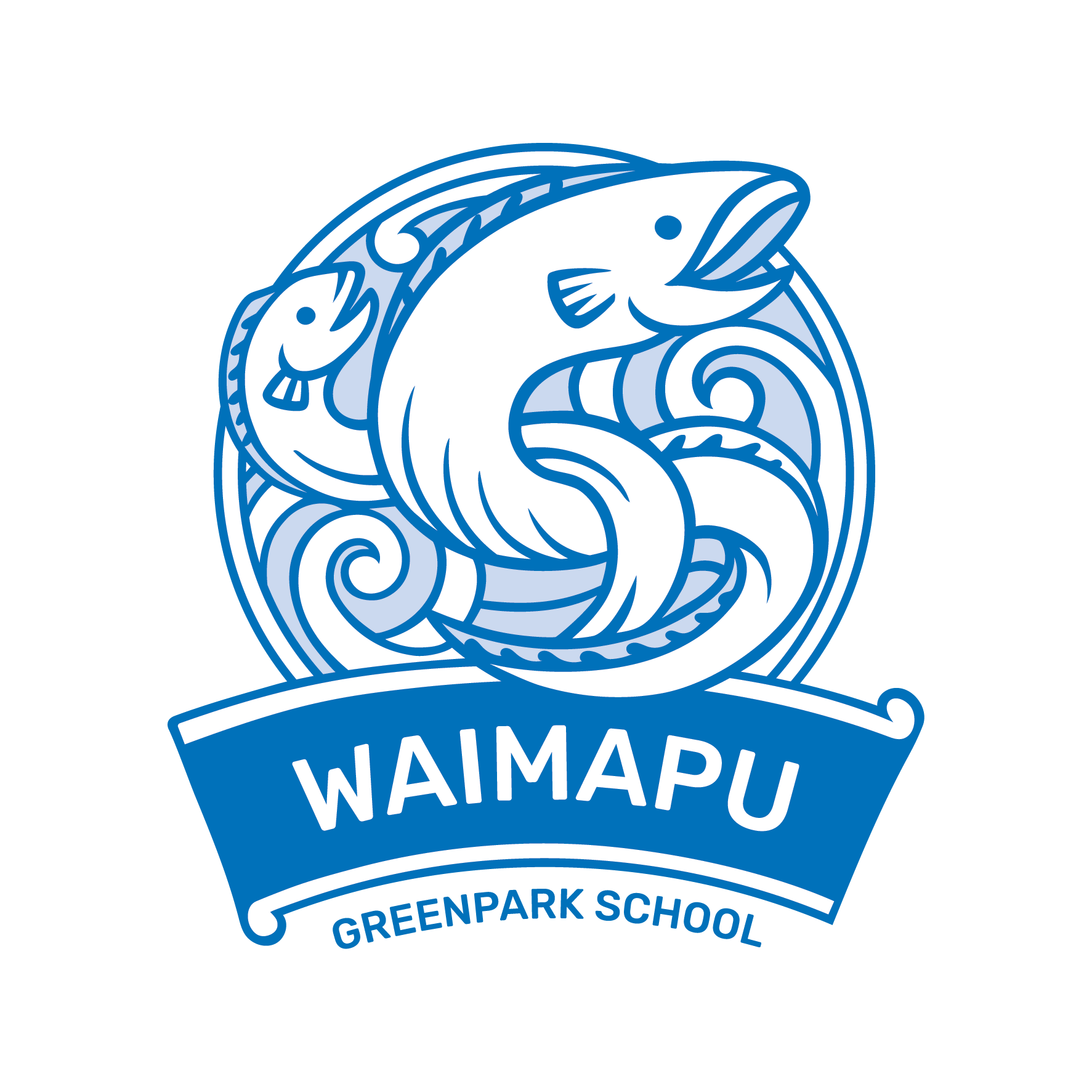 Our Policies
All our school policies and procedures are available for you to view online. Families and whanau are asked to review and provide feedback on our policies and procedures.