International Students
Greenpark School welcomes International students as part of our school community.
International students broaden the horizons of our domestic students by allowing them to experience other cultures therefore promoting an awareness of cultural diversity and an acceptance of communication in our global world.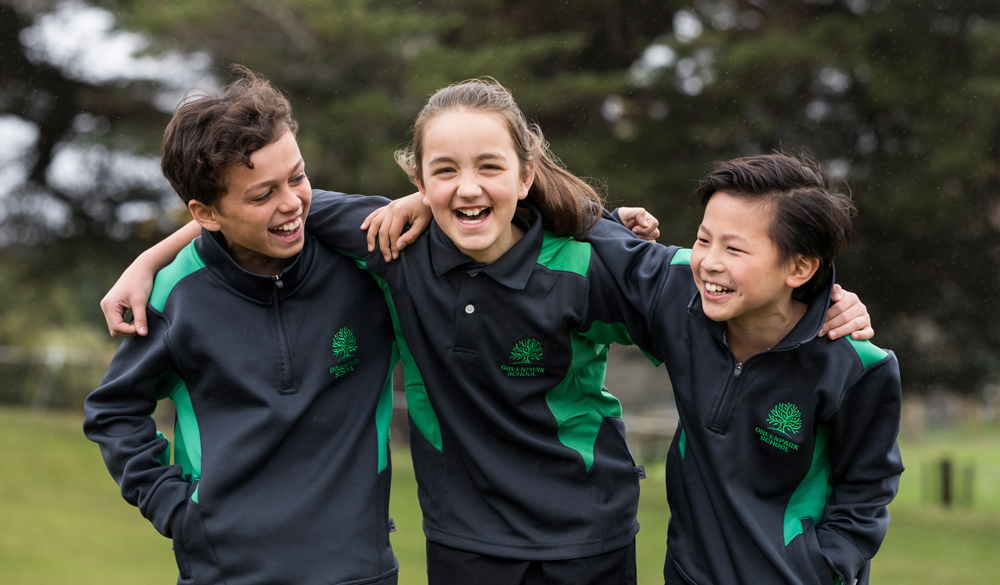 Healthy educational experience

Confidence, resilience and independence

Exciting memorable learning experiences

Helpful, friendly teachers

Supportive kiwi friends

Specialist teaching and specialist facilities

Vibrant learning environment
Motivating and challenging curriculum

English Acceleration programme

Success and enjoyment in learning

Extensive range of cultural and sports opportunities

Celebration of cultural diversity

Life long memories
Term Dates 2021
TERM 1
Wednesday 3 February -
Friday 16 April
TERM 2
Monday 3 May -
Friday 9 July
TERM 3
Monday 26 July -
Friday 1 October
TERM 4
Monday 18 October -
Monday 13 December
Immigration, Health and Insurance
Education (Pastoral Care of International Students) Code of Practice 2016
Greenpark School has agreed to observe and be bound by the Education (Pastoral Care of International Students) Code of Practice 2016 published by the Minister of Education. Copies of the Code are available on request from this institution or from the New Zealand Ministry of Education website at www.nzqa.govt.nz
Immigration
Full details of visa and permit requirements, advice on rights to employment in New Zealand while studying, and reporting requirements are available through the New Zealand Immigration Service, and can be viewed on their website at http://www.immigration.govt.nz.
Eligibility for Health Services
Most international students are not entitled to publicly funded health services in New Zealand. If you receive medical treatment during your visit, you may be liable for the full costs of that treatment. Full details on entitlements to publicly funded health services are available through the Ministry of Health, and can be viewed on their website at www.nzqa.govt.nz
Accident Insurance
The Accident Compensation Corporation provides accident insurance for all New Zealand citizens, residents and temporary visitors to New Zealand, but you may still be liable for all other medical and related costs. Further information can be viewed on the ACC website at http://www.acc.co.nz.
Medical and Travel Insurance
International students must have appropriate and current medical and travel insurance while studying in New Zealand.
International Fees
Full Year Tuition Fee $12,250.00 NZD
Tuition Fee per term $3,062.50 NZD
ADMINISTRATION FEE $200.00 NZD
REGISTRATION FEE $300.00 NZD
(PAID ONCE ON ARRIVAL)
Our Staff
Our experienced full time International Manager Lynne Mossop works closely with our Korean support person Alice Kim supporting families with communication and student learning.
Lynne Mossop
International Manager


+64 27 229 3842
Contact us: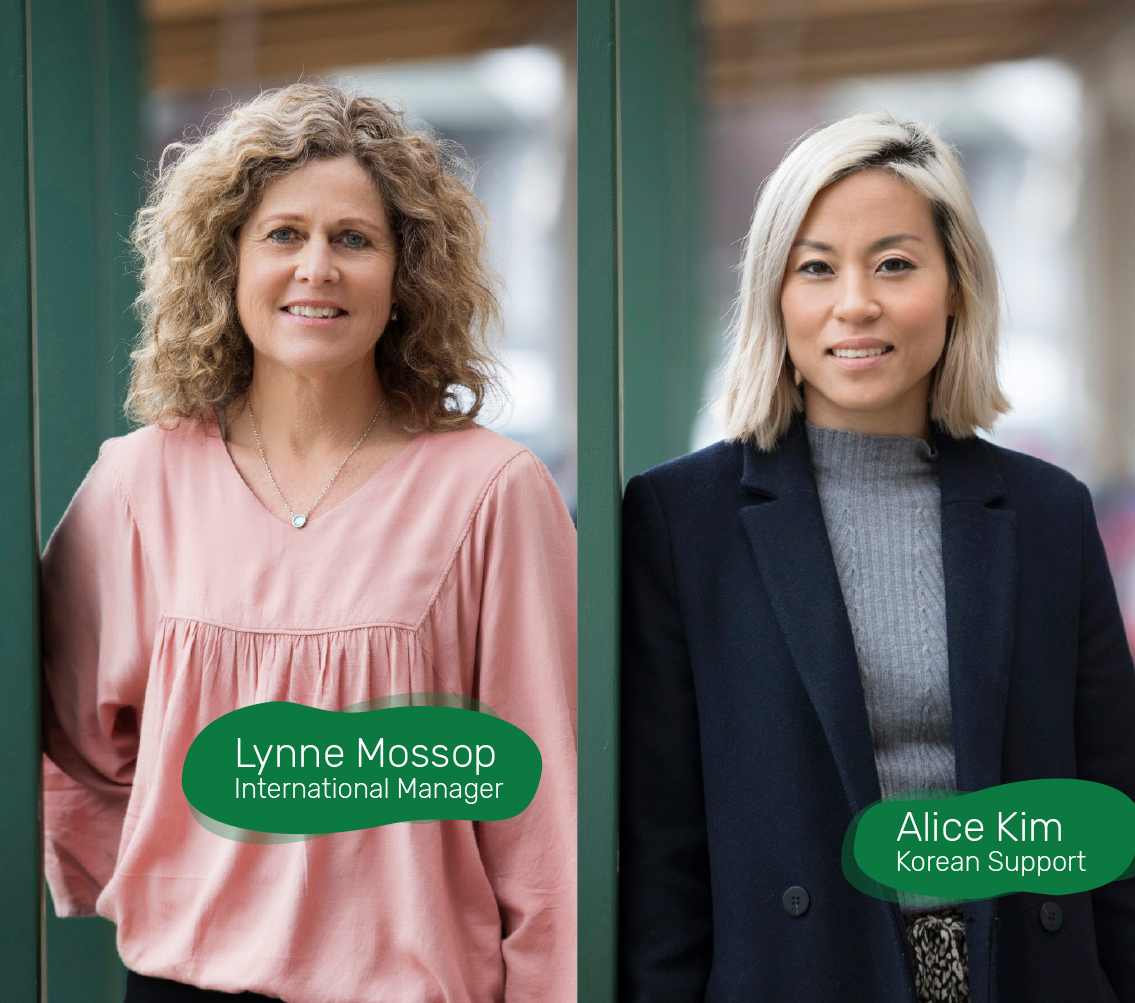 Tauranga is New Zealand's fifth largest city and home to an estimated 145,000 people. It is close to other large city centres and a two hour drive from Auckland International Airport. Our city sits right on the water's edge and is well-known for its blue skies, warm climate, sparkling harbour and relaxed lifestyle.